All Crystal Healing Training is conducted in the comfortable and private surroundings of The Otherworld Gallery, Winslow
under the tuition of Crystal Master Teacher, Lauren Isherwood.
For a current list of training dates and times, please refer to the 'Workshops and Training Schedule' page of this website.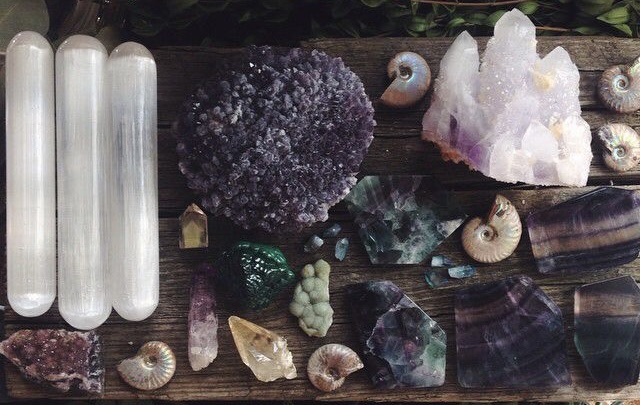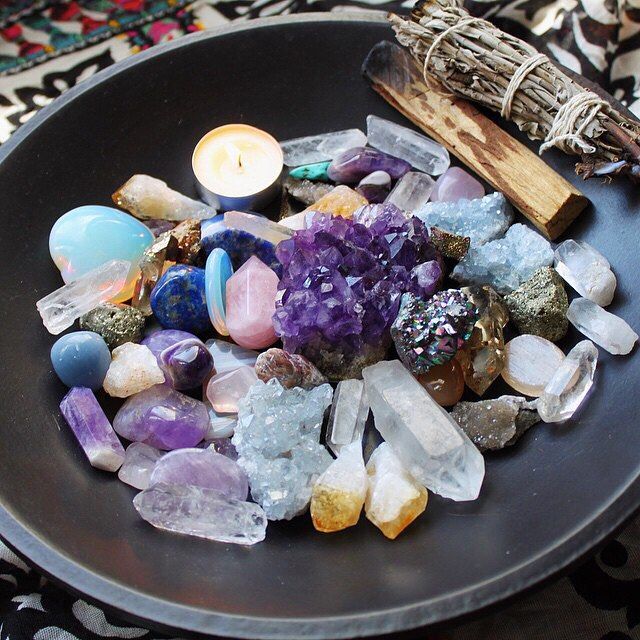 Level 1
Course includes:
Introduction to Crystals and Crystal Energy
Choosing, Cleansing and Programming Crystals
The Chakra System

Using Crystals for Healing Others and Self-Healing
Crystal Balls, Skulls and Pendulums.
Course consists of two training sessions.
Training fee £190 per student.
No previous experience necessary.

r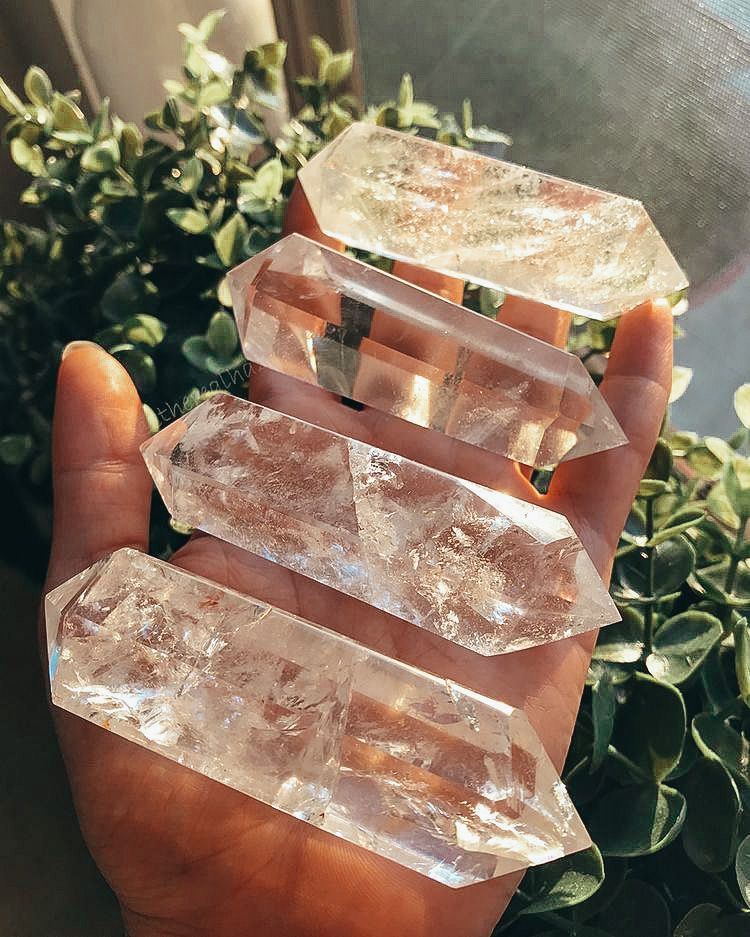 Level 2 - Practitioner

Course Includes:
Level 2 Treatment Method
Professional Ethics

Guidance on Professional Practice, Insurance, Advertising
Accounts, Record Keeping, Data Protection

Course consists of Four Training Sessions
Training fee £245 per student.
Students must have completed Level 1 Training

Students will be required to write and present case studies prior to certification.

Level 3 - Advanced Practitioner
Course includes:
Crystal Intuition and Connecting with Crystal Guides
Water Crystals and Conciousness.
Crystal Elixirs
Meridians
Double Terminated Crystals
Lemniscate Healing

Nets, Webs and Grids
Course consists of Four Training Sessions
Training Fee £245 per student.
Students must have competed Levels 1 and 2.
Level 4 - Master Teacher
Course includes:
Revision of Levels 1, 2 and 3

Exploration of Teaching Methods and Practice
Practical Experience of Presentations and Demonstrations
Advice on Creating your own Workshops
Course Consists of 4 Workshops
Details Available on Application

Student will be required to do coursework,

practical presentations and demonstrations.