Crystal Sound Activation Therapy
Crystal Sound Activation Therapy is a healing technique which uses a combination of crystals and gemstones together with a multitude of sound frequencies to promote harminious energetic balance within the body and sacred centres. This treatment is designed to promote a profound feeling of wellbeing and creative life purpose and connection to spirit guides and higher self.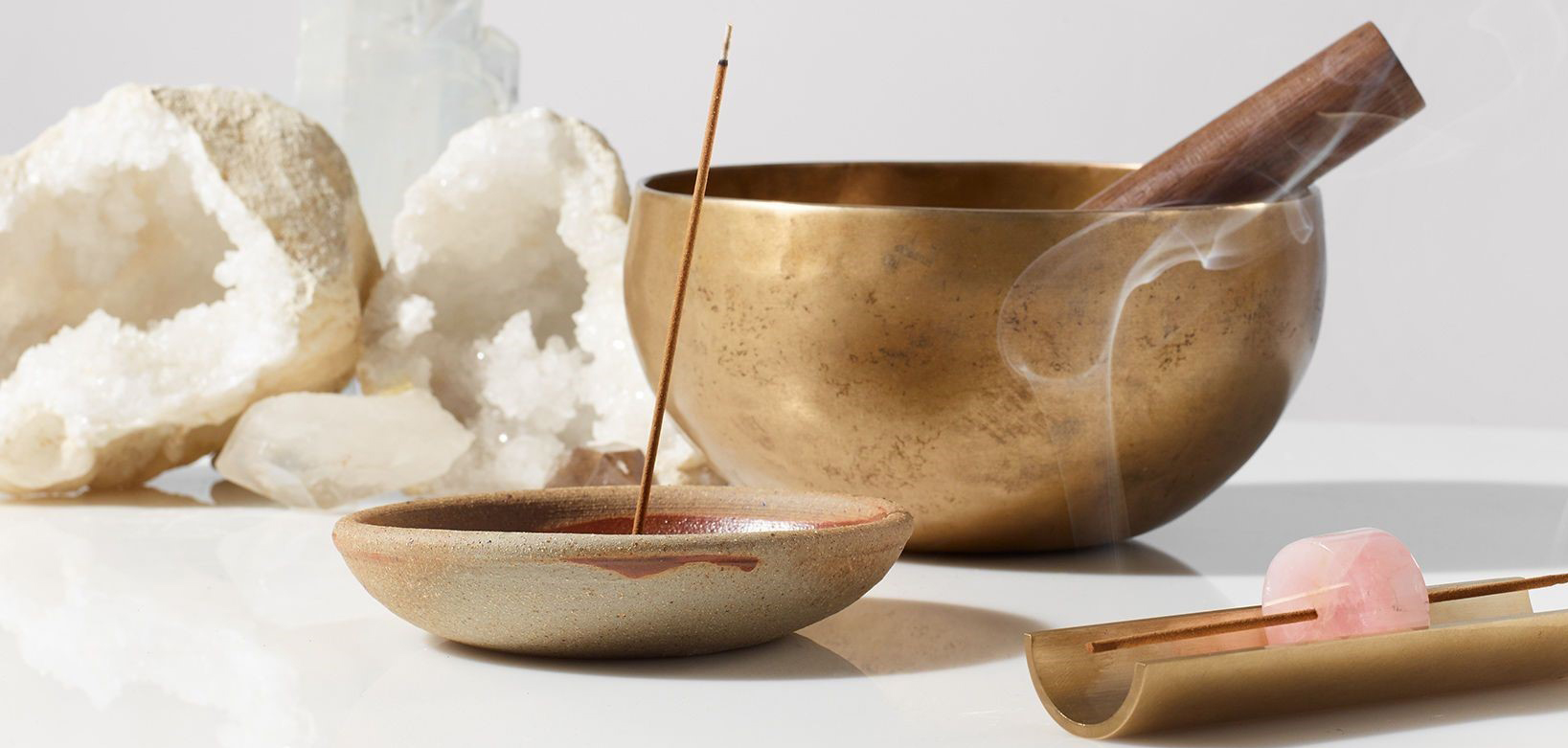 Benefits of Treatment
During treatment, the recipient lies on a therapy couch in a relaxed and meditative state.

The sacred energy centres are energetically assessed and the practitioner lays crystals and gemstones on and around the body at specific energetic locations.
The recipient remains in a relaxed and meditative state while the practitioner uses a combination of sound therapy instruments (including crystal and metalic singing bowls, bells, crystal and metalic tuning forks, crystal pyramids and drums) to dispel negative energies from the body, balance the sacred centres and instill a deep sense of relaxation, healing, soul cleansning.
The treatment can awaken the spirit to a higher level of concious awareness and promote inner peace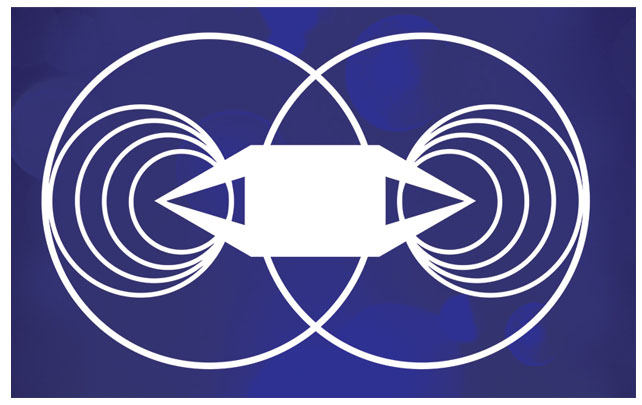 The method of Crystal Sound Activation Therapy used at

The Otherworld Gallery, was created and designed by Lui Krieg of The Crystal Sound Activation Academy, Glastonbury.
Book a Treatment
Initial consultation and treatment costs £45

and lasts for approx one hour
Subsequent treatments cost £40 and last for approx one hour
To make an appointment, or for further information, call
Lauren on 07903 600775,

or email
otherworld_gallery@btconnect.com