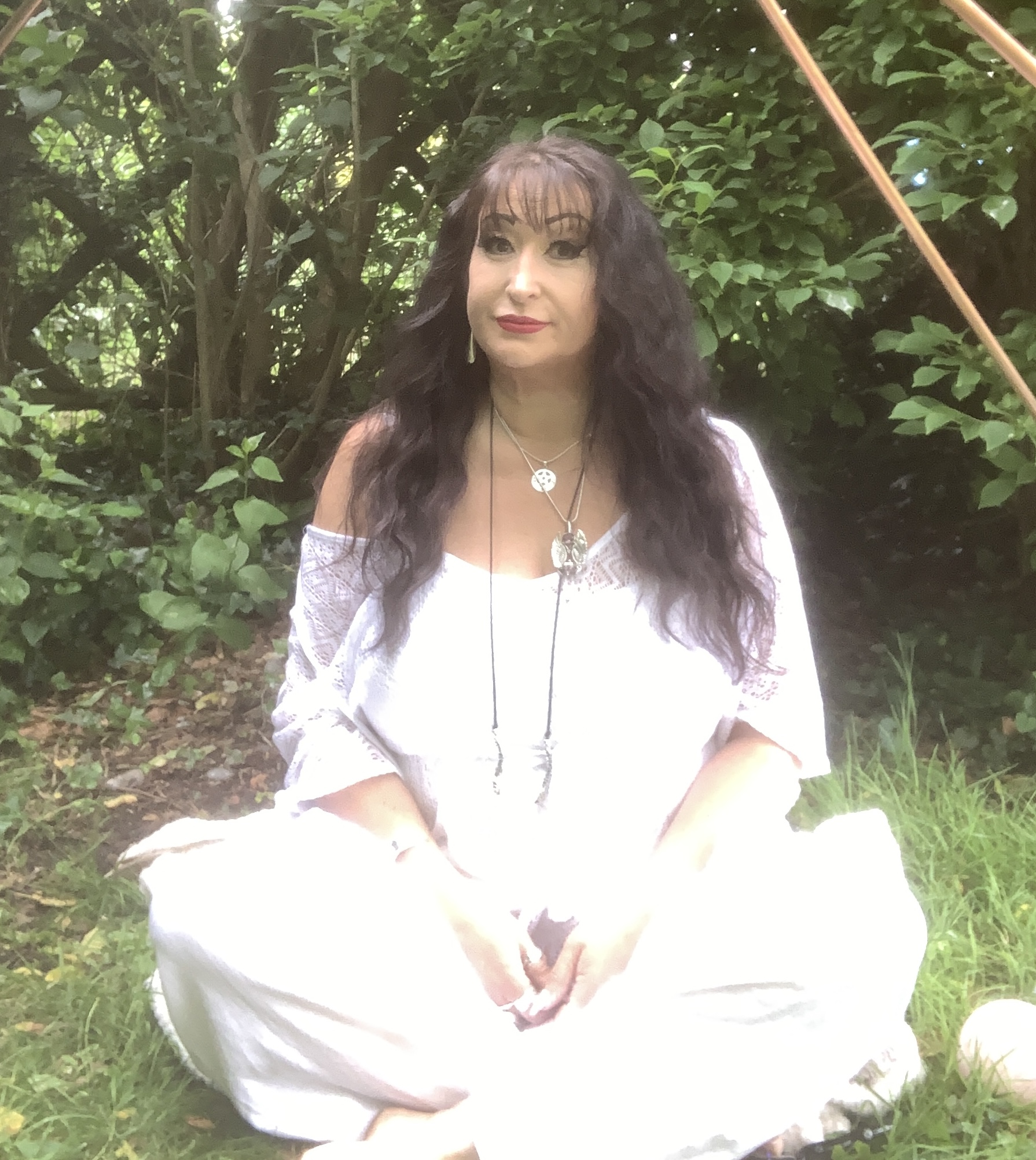 Meditation Gatherings
Led by Lauren, meditaions are currently held at irregular intervals throughout the year.
Depending on the weather and season, the meditation may be held in the private setting of the
Otherworld Gallery Sitting Room,

or outside in The Otherworld Gallery Garden area.
Where numbers and space allows, attendees may be offered the use of a copper meditation pyramid.
These meditations are relaxed informal and friendly occasions.
When a date has been scheduled, it will be included in the
"Workshops and Events Schedule" of this website, and also on our
Facebook Pages.